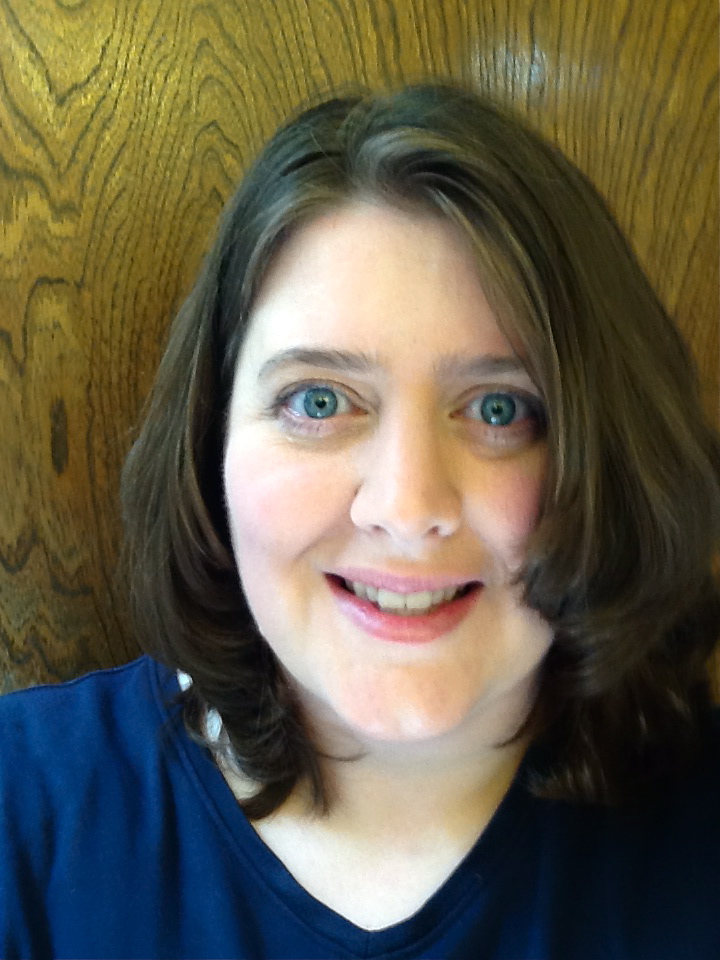 Karen Durrant, RN, BSN
I am the President/Executive Officer, and founder of the Autoinflammatory Alliance (formerly The NOMID Alliance), a nurse, a wife, and mother of three boys–one of whom has an autoinflammatory disease.  I also work part-time as a pediatric nurse and pediatric clinical nursing instructor, in addition to the daily running of the Autoinflammatory Alliance.
It is my passion to help increase awareness about autoinflammatory diseases, and empower patients and medical professionals with information, materials and support to help them navigate the complex and challenging path towards diagnosis, and treatment of these rare diseases.
My personal experiences with trying to help my own child get diagnosed, and onto beneficial treatment inspired me to do something to help others in a similar situation. In 2006, I founded the first organization for patients of all ages with autoinflammatory diseases in the United States, formerly known as The NOMID Alliance (now known as Autoinflammatory Alliance) to help increase awareness and improved care and treatments for patients with CAPS and other autoinflammatory diseases.
To help educate and increase more awareness, I co-authored the CAPS medical guidebook with leading experts on CAPS. It first published in English in 2008, along with a small comparative disease chart, and we updated the guidebook in 2012 with new versions in English and Spanish. I also was a main author of the first Comparative Chart of Systemic Autoinflammatory Diseases that was was released as a poster presentation and published abstract at the Autoinflammation 2013 ISSAID Congress in Lausanne, Switzerland, along with wallet-sized disease information cards for patients on various autoinflammatory diseases.
In addition, I developed this blog with fellow Autoinflammatory Alliance board member, Jennifer Tousseau. We also moderate our org's online private patient communities on facebook, and I moderate the CAPS and TRAPS communities on rareconnect.org (an initiative of NORD and EURORDIS) along with a few other organizations from around the world.
I came to be part of the Autoinflammatory Alliance in 2012, first as a support group moderator, and then as a board member. I am mom to two kids, one who was diagnosed with one of the rarer autoinflammatory diseases in 2011. My desire to learn all I could to better treat his illness and meet others with his condition brought me to the Autoinflammatory Alliance.
My professional and educational background includes science degrees, educating schoolchildren, and internet writing, editing, and research. All of this has helped me find and study the literature on my child's rare disease and connect with others.
In all my jobs, both professional and volunteer, education has always been a passion. Using what I learned on my journey, I greatly enjoy helping others through the Autoinflammatory Alliance's private Facebook community with resources and information they need to get a good diagnosis and treatment plan. I helped develop this blog as a way to reach more people with the various fever syndromes, but also to bring more awareness about these conditions in general.